Antica Fratta starts again from its new, great ambitions, with the firm intention of becoming essence of Franciacorta
From the cellar, built in the fraction of Monticelli Brusati, there was already talk of admiration in the mid-nineteenth century.
In the second half of the nineteenth century the cav. Luigi Rossetti, a wealthy merchant of the area, transformed a farmhouse that presumably dates back to the 16th century into his elegant residence, as well as into the seat of his wine trade, in function of which he built the beautiful cellars obtained by digging in the living rock of the hill sloping down behind the Villa , which in 1979 was renewed bringing it back to its ancient splendor.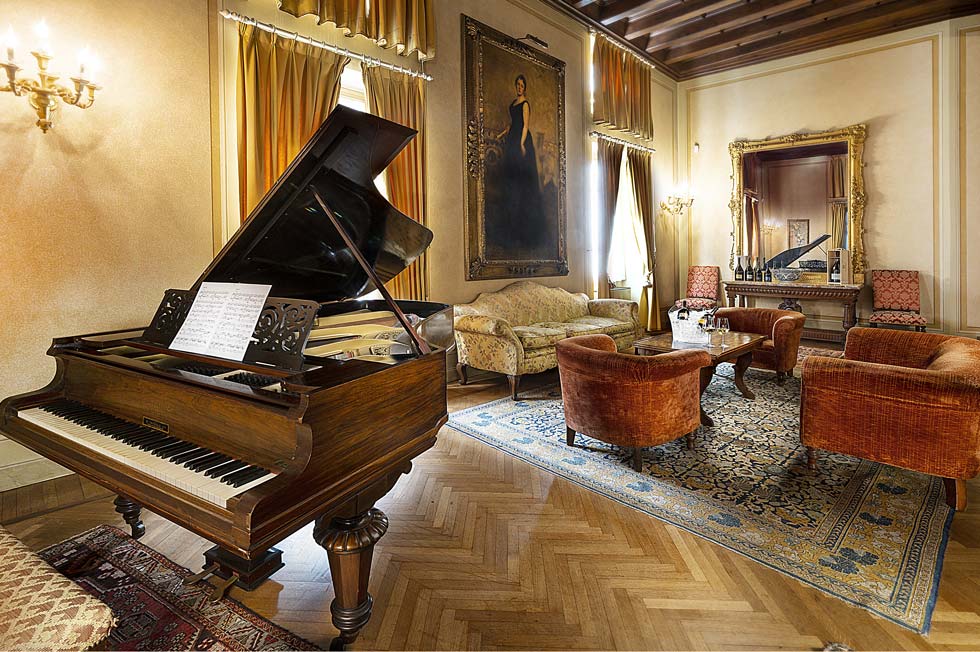 An historical villa with a secular park, hiding the cellars from 1850 that were built to preserve the wines that nowadays find the most elegance expression with Franciacorta method.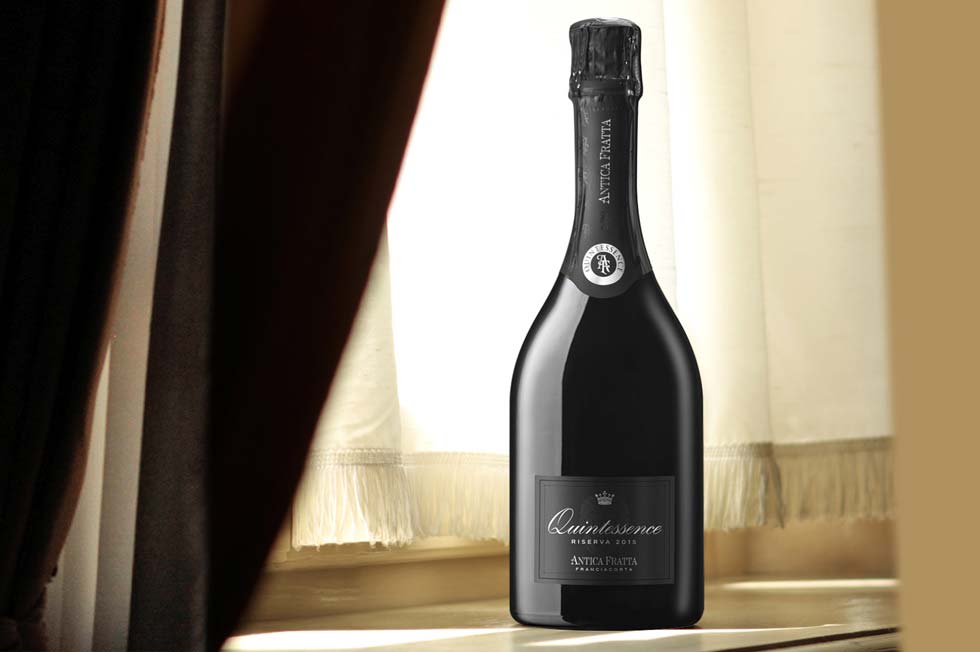 We'd like to thank you the passionate and professional people who makes our sector a unique and full of emotions one, seeking for the endless quality and excellence.
An impossibly replicable combination between soil, climate and exposure that characterize the personality of a Franciacorta in its various forms.
Knowledge about the terroir and the ability to bring it toward its most elegant expression: a method that is essentially bonded with the people who begin this journey.
DISCOVER ALL THE AVAILABLE PACKAGES