FRANCIACORTA BRUT SATÈN VINTAGE
Citrus notes blend elegantly with memories of exotic fruits. Made only from Chardonnay grapes and in such a way as to achieve a more delicate effervescence than other bottlings.


Type of soil: Calcareous-clayey
Type of grapes: 100% chardonnay.
Yield per hectare: 100 quintals per hectare, with a yield maximum allowed in must of 65%.
Vintage: 2019
Harvest: Between mid-August and early September when the grapes have reached the correct sugar ripeness, but still have a considerable acidity and freshness
Maturation: Over 30 months of maturation on lees.
SENSORY CHARACTERISTICS
Colour: Straw yellow with highlights veering towards gold reflections
Bouquet: Intense and harmonious, with notes of fruit and hints of tropical fruit
Palate: Involving, elegant and persistent structure, nuts aftertaste.
Perlage: Fine and persistent, soft, delicate and creamy mousse.
Food pairing: It is an excellent accompaniment to delicate hors d'oeuvres of fish and shellfish, white meats and perfect as an aperitif.
Serving temperature: 7° – 8° c.

ANALYTICAL DATA
Alcohol: 13 % vol.
Residual sugar: 5,4 gr./litre
Total acidity: 5,4 gr./litre
Total dry extract: 22,7 gr./litre
Ph: 3,44
Pressure: 4,8 atmospheres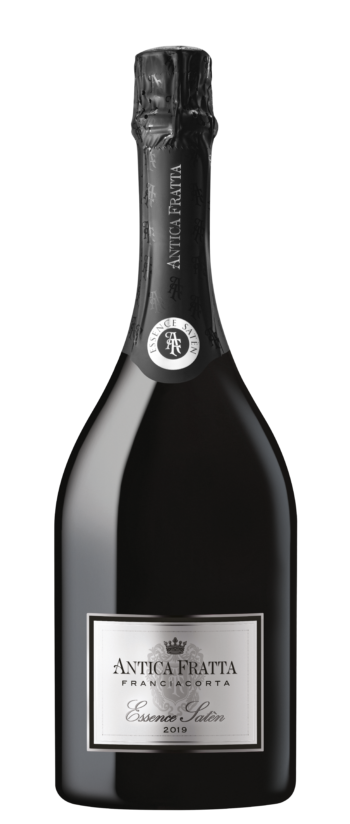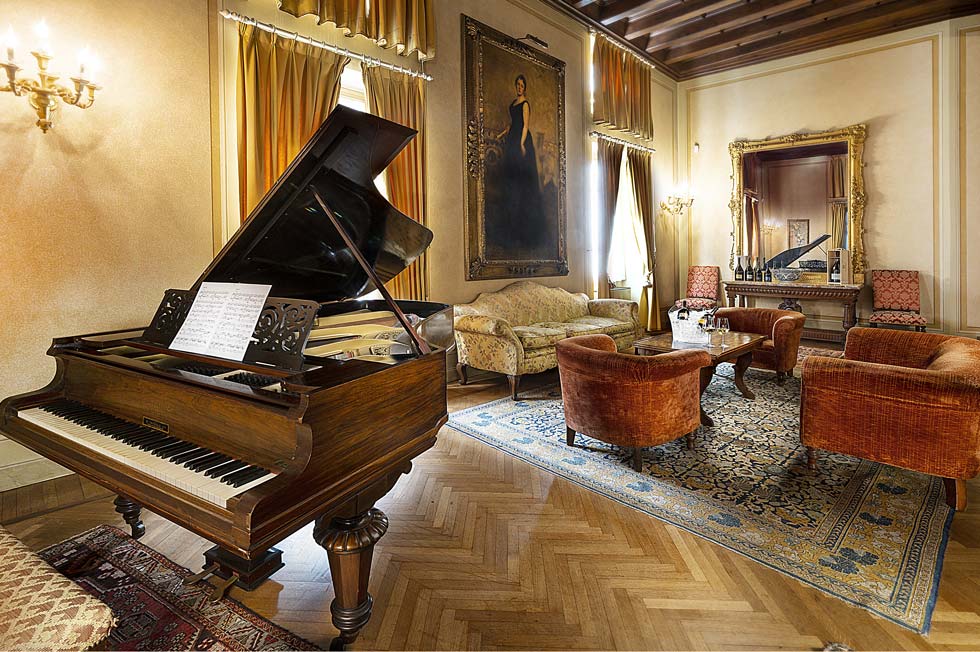 An historical villa with a secular park, hiding the cellars from 1850 that were built to preserve the wines that nowadays find the most elegance expression with Franciacorta method.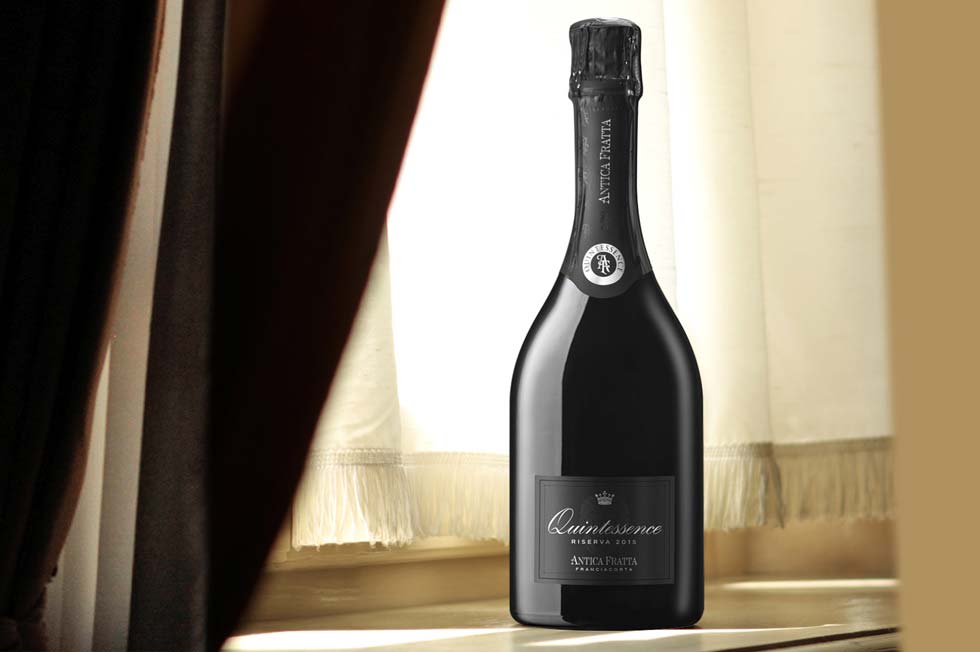 We'd like to thank you the passionate and professional people who makes our sector a unique and full of emotions one, seeking for the endless quality and excellence.