Franciacorta comprises an area of 320 square kilometres, it boundaries marked by the city of Brescia, the Rhaetian Pre-Alps, Lago d'Iseo, and the Oglio river. A region of gently-rolling hills, with limestone- and gravel-rich soils, it is the heartland of Italy's most celebrated sparkling wines.
Cool breezes descending from the pre-alpine valleys bring wide day-night temperature swings, generous sunlight, and well-distributed rainfall, optimal conditions for producing the base wines ideal for the re-fermentation in the bottle demanded by the classic method.
This still-youthful niche growing area has already achieved spectacular results.
Franciacorta, Italy's first classic-method sparkling wine to win DOCG status, in 1995, is also the first to win placement of its name on the front label: Franciacorta refers, at one and the same time, to an area, a method, and a wine.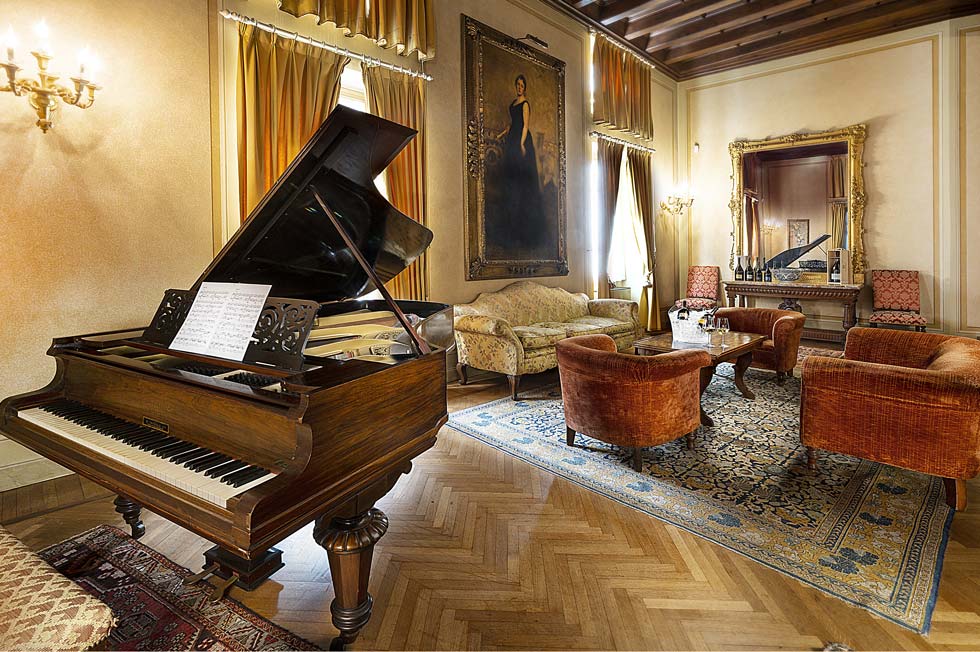 An historical villa with a secular park, hiding the cellars from 1850 that were built to preserve the wines that nowadays find the most elegance expression with Franciacorta method.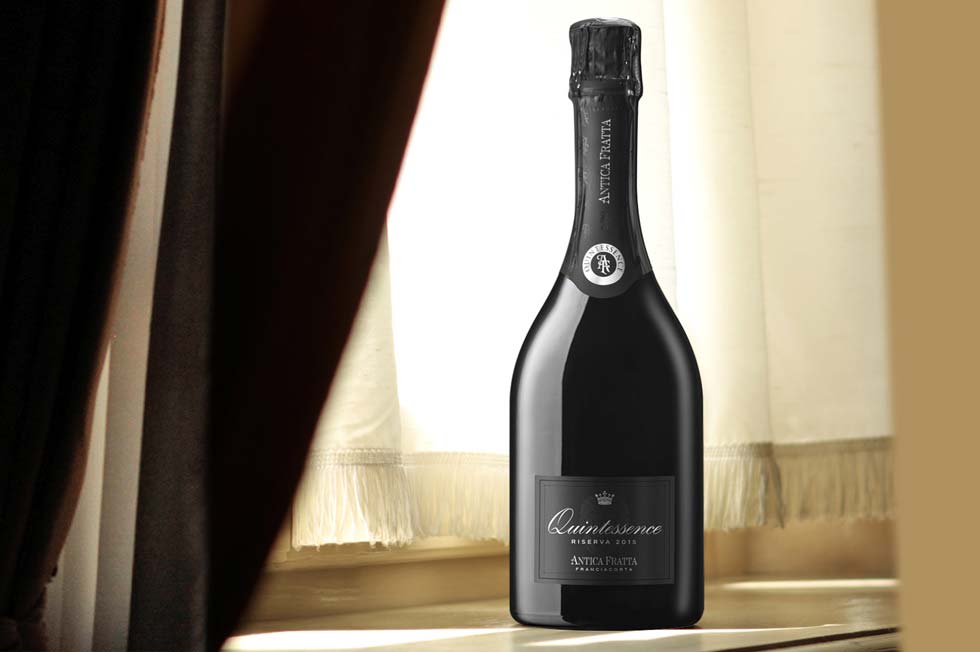 We'd like to thank you the passionate and professional people who makes our sector a unique and full of emotions one, seeking for the endless quality and excellence.