FRANCIACORTA BRUT ROSÉ VINTAGE
A gentle, soft pinkish colour heralds aromas of wild and fruits, supported by more than 42 months of ageing on the lees.

60 % pinot nero
40 % chardonnay

Type of soil: Calcareous-clayey
Type of grapes: 60% pinot noir 40% chardonnay.
Yield per hectare: 100 quintals per hectare, with a yield maximum allowed in must of 65%.
Vintage: Vintage 2016 and therefore obtained from the skilful assemblage of the best grapes of that year; the use of pinot noir, vinified in red gives a good body and structure and above all elegance,
with a tannin content which is never aggressive
Harvest: Between mid-August and early September when the grapes have reached the correct sugar ripeness, but still have a considerable acidity and freshness
Maturation: 42 months of maturation on lees. After disgorgement, the bottles rest in the cellar for another 5-6 months.
SENSORY CHARACTERISTICS
Colour: A soft shade of pink, with reflections that veer towards salmon with slight variations perceivable each vintage, due to the different degree of ripeness of the pinot noir grapes
Bouquet: Intense, small red berries with aromas of candy
Palate: A good balanced structure, fragrant, intense, excellent persistence and a pleasant body
Perlage: Very gentle yet persistent, creamy mousse
Food pairing: Recommended for the whole meal, especially with entrées, flavoursome meat and fish dishes. Ideal with salami and cheese, but also sushi
Serving temperature: 7° – 8° c.

ANALYTICAL DATA
Alcohol: 13 % vol.
Residual sugar: 5,5 gr./litre
Total acidity: 6,1 gr./litre
Total dry extract: 23,6 gr./litre
Ph: 3,24
Pressure: 6,6 atmospheres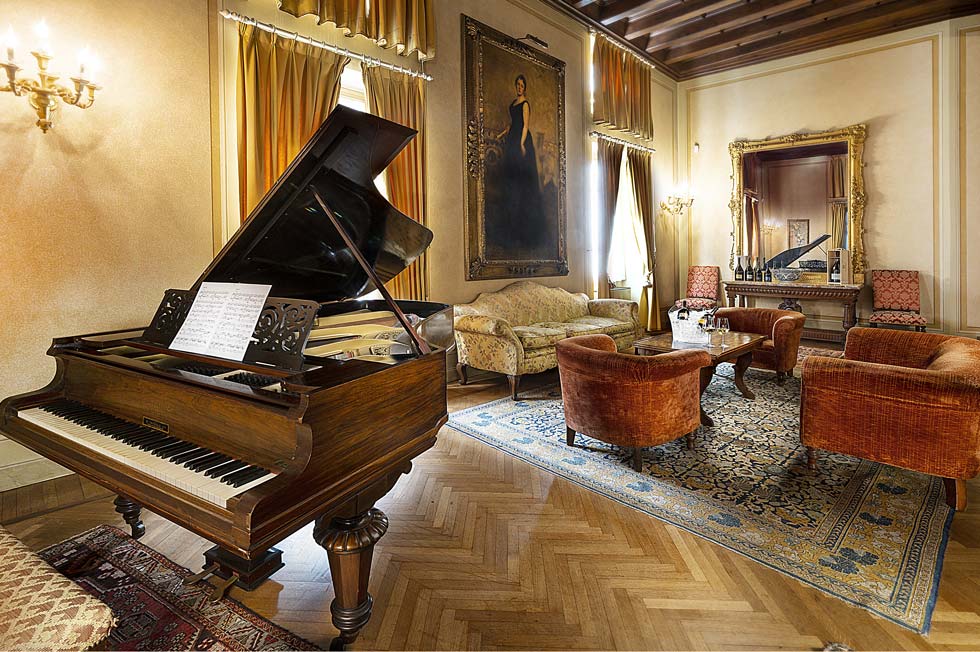 An historical villa with a secular park, hiding the cellars from 1850 that were built to preserve the wines that nowadays find the most elegance expression with Franciacorta method.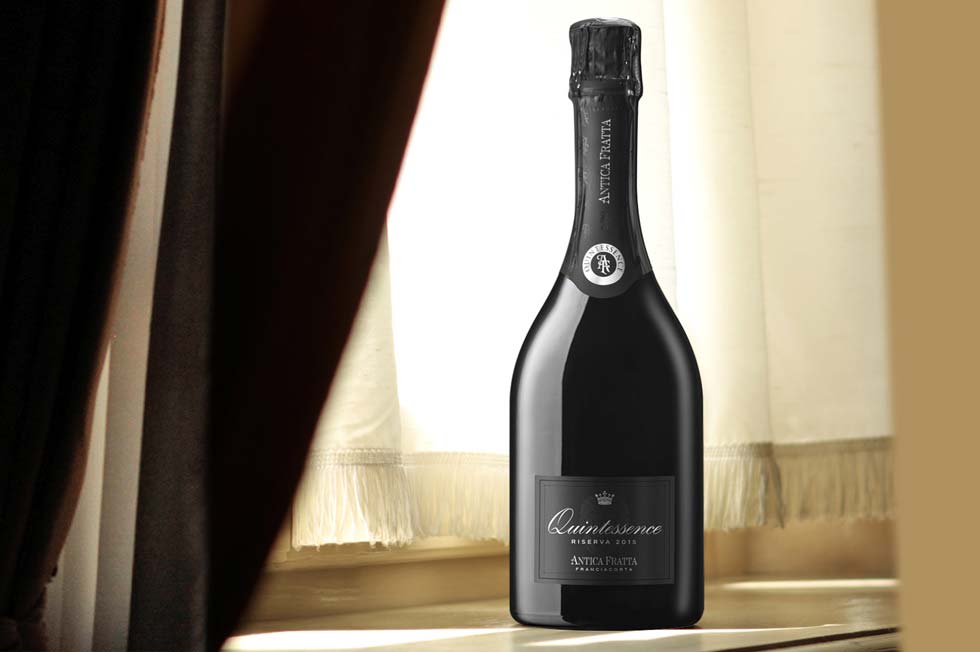 We'd like to thank you the passionate and professional people who makes our sector a unique and full of emotions one, seeking for the endless quality and excellence.